You know them, but don't know about them || Anonymous

Hacking is a word that anyone who is updated with the latest technology has heard. But most of the people are afraid of it. Let's see why this word makes people so scary...
One of the common things we hear and see today on social media platforms is the subject of the messages such as, "My account has been hacked" or "This account has been hacked".
So what does this 'hack' or 'hacking' mean?
Simply, hacking can be described as an activity of modifying, moving, or removing data on personal computers such as smartphones, tablets, laptop computers, desktop computers &, etc. without the permission of its owner or the user.
There are different variants of hackers in the world. According to the characteristics of the hackers, they are being classified into different variants.
1. White Hat
2. Black Hat
3. Gray Hat
Although it seems interesting, I'm not going to talk about those individual hackers in this article. Instead, I will talk a bit about the world-famous Anonymous hackers/ hacker groups.
They came to the fore in 2002 through a web form to do justice to everyone in the world. An anonymous hacker who added a message on the web form had his IP address hidden. Anonymous hackers became a subject for many people to talk about, soon after they uploaded a picture of a politician to this form. At that point, anonymous people were conveying the idea that everyone has a right to talk and that no one can stop it.
On that webform, they also had left a message as well. The message they left is as below.
We are Anonymous.
We are the Legion.
We Don't Forget.
We Don't Forgive.
Expect Us.
That is how Anonymous Hackers became a topic in the field.
Who are they, and what are they doing?
This is one of the most common problems that everyone has. The most important fact is that Anonymous does not allow anyone in the world to identify them or expose their identity to the world. They use a special Guyfox Mask and they change their voice in the Speech Programs. So nobody gets to know them.
Anonymous to the famous Cyber ​​Attack. They can't see internet blocking and control. So they have cyberattacks targeting state and government organizations that do such things. Anonymous group is different from other hackers. The US, Uganda, and Israel are just some of the countries that have been attacked by Anonymous. Meanwhile, Iraq has also been attacked by anonymous. Because Iraq is a country with a lot of child abuse (child marriage, child pornography, etc ..). So Anonymous is a group of hackers who can't see the injustice.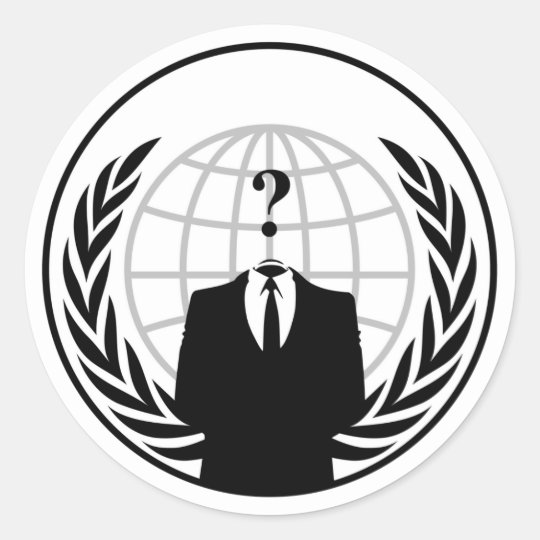 2008 was the year that Anonymous became so popular. This is because they rejected all the services distributed by the Church of Scientology's website and evaluated people by Anonymous. However, the FBI had filed a case against Anonymous. The websites of ISIS, which is a fierce terrorist group, have also been attacked by DDOS. Then the company we all know is sony. So in the case of the attack on the sony, Sony has filed a lawsuit against George Hotz, claiming it was a great loss to Sony. So Anonymous said this was unfair and the attack was aimed at a network called PlayStation. You can find a large number of websites that are attacked by anonymous users once a year. Speaking of 2010, Anonymous has labeled the trio of the world's leading company visa, master card, and PayPal. The reason is that the three companies have refused to support WikiLeaks against the revelation of US secrets by WikiLeaks.
2012 is also a year in which Anonymous operates. This is because the websites of the recording industry and the Motion Picture Association of America are also being attacked by cyber attacks. This is because the FBI has accused the mega upload website of copyright infringement.
Another noteworthy feature is the targeted web sites they own. For example, Anonymous has control of the Twitter account of the CEO of security firm HpGary. Anonymous Attack also helps a lot of people. So Donald Trump is one of the victims of Anonymous attacks. Everyone knows he's a world-famous person. The reason why he caught the eye of anonymous is that Trump's claim that America should ban Muslims.
As far as we know, Anonymous has been under heavy pressure from state and security agencies. Several people have been detained, claiming to be anonymous hackers. But in my opinion, these things would not be possible to prevent the rise of Anonymous in the face of injustice. So I think this Anonymous article might be important to get an idea about them.